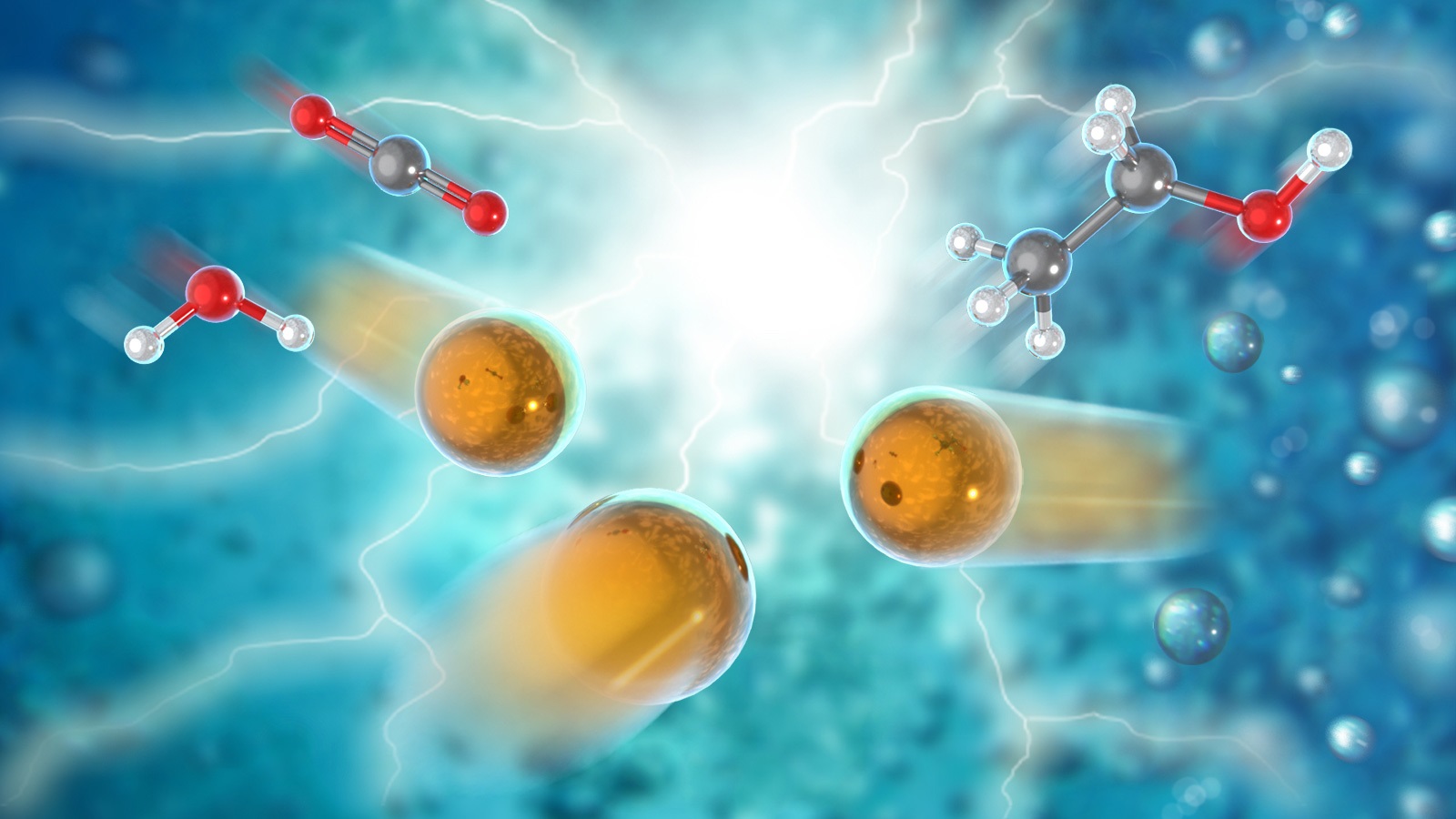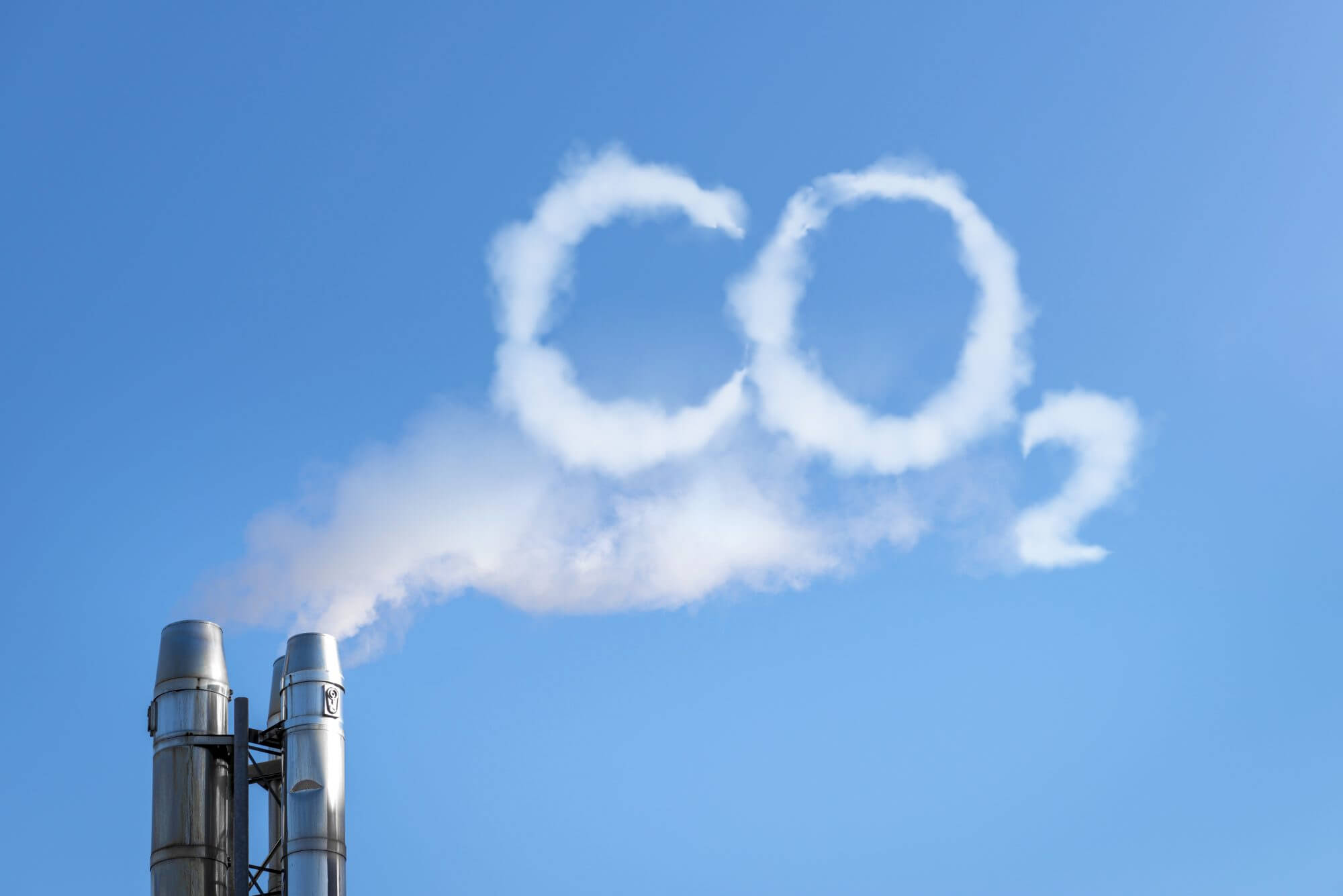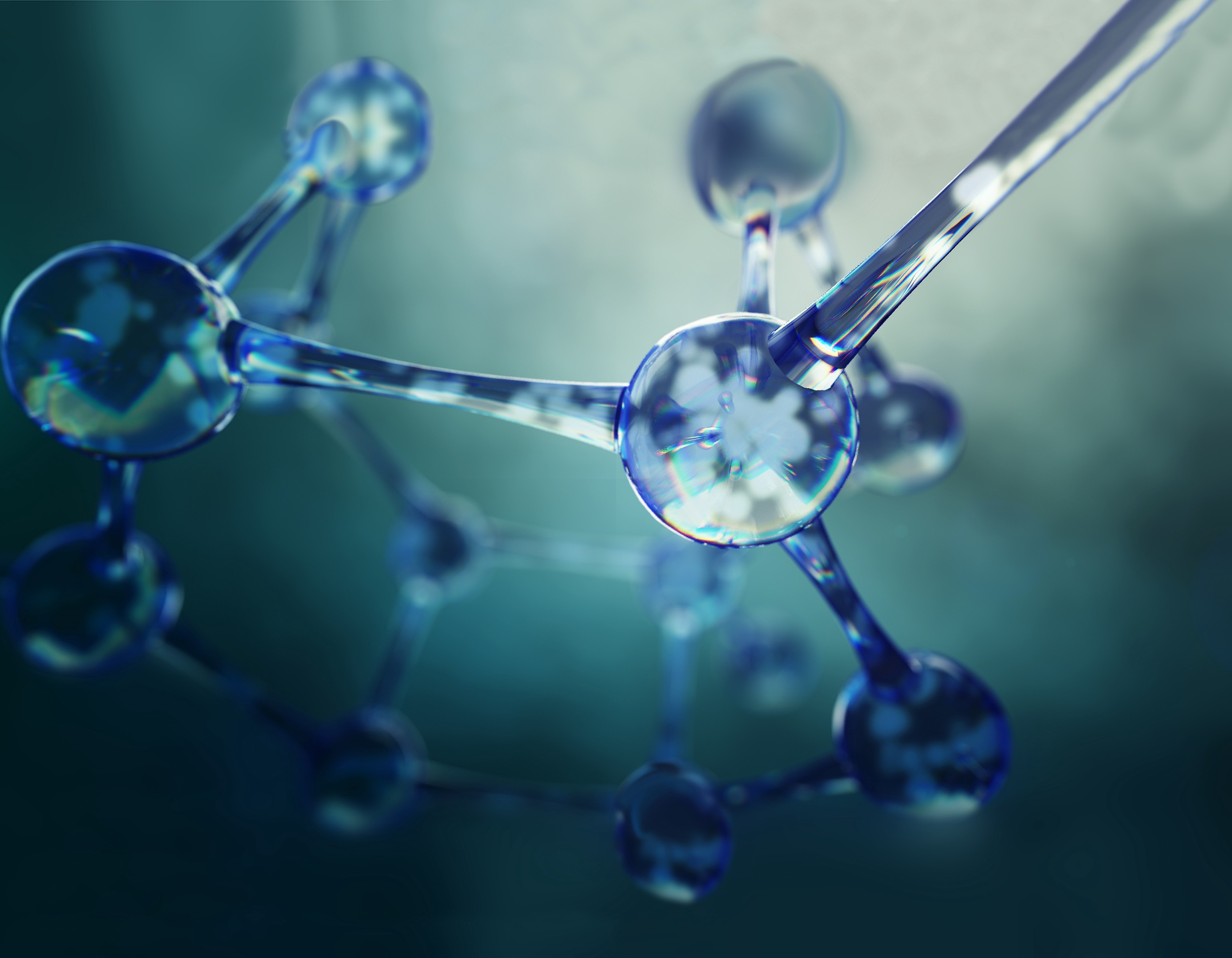 About Company
Breathe Sciences
A Global Award Winning Startup
Breathe, headquartered in Bengaluru, has developed breakthrough technogies that can convert carbon dioxide emissions into methanol with the highest new value. It is the only team from India to reach the finals of the $20-million global challenge - NRG Cosia Carbon XPrize.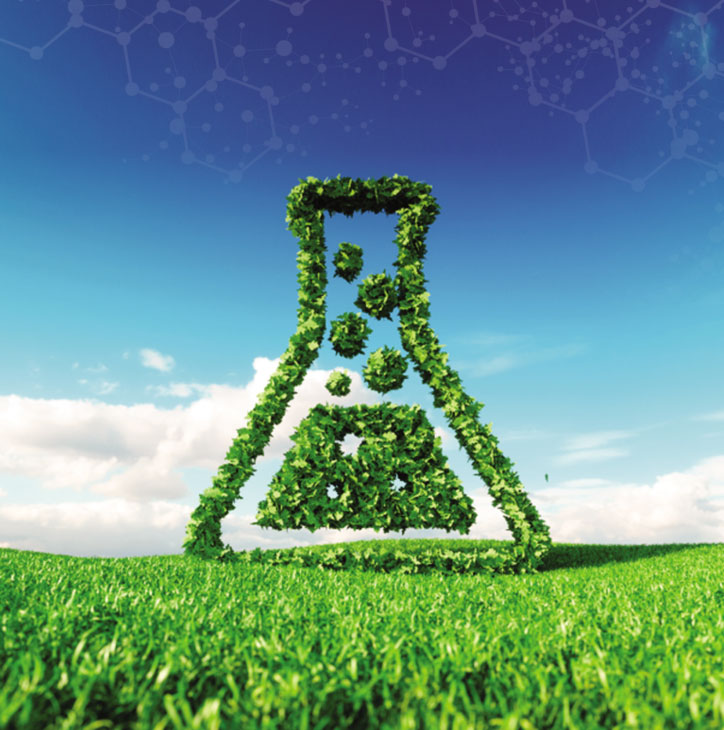 About us.
1

Our Mission

Be a key enabler in achieving net-zero

2

Our Goal

To build technology for efficient and scalable conversion of CO2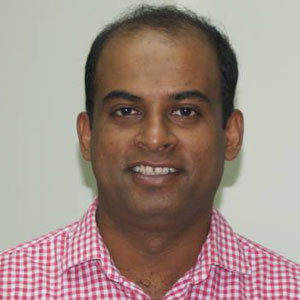 Sebastian C.
Peter
Technology
Umesh V. Waghmare
Physicist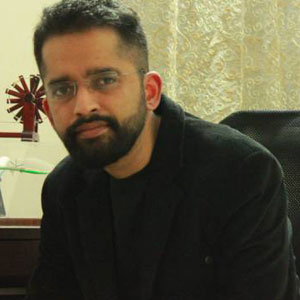 Rakshith Raghavan Belur
Business
Incorporated in Bangalore

Participated in the $20 million NRG COSIA Carbon XPRIZE

Recognised by Govt of Karnataka as Innovative Startup

Semifinalist in the Carbon XPRIZE (only Indian team to be selected in the pool of 20 semifinalists)
Received a grant from Karnataka state govt

Finalist in the carbon XPRIZE

PoC demonstration of capture and conversion to low-cost, green Methanol
Received a milestone prize of USD 500000

Incorporated in Wyoming, USA

Received a grant of INR 1.5 cr from BPCL for scaling up the technology

Incubated at Jawaharlal Nehru Centre for Advanced Scientific Research

Successful commissioning of a pilot facility tht can convert 300 kg of co2 per day.
Successfully completed the milestones for finalist of Carbon XPRIZE
Best Features
Technologies.
Technologies
Best Of
Our Technologies
CO2 to Methanol
Scalable, modular, low-cost, green technology

Catalyst
Scalable, low cost, catalyst from abundant earth materials

Geographically unconstrained
Can be readily deployed anywhere in te world.
Our offerings
Services We Offer.
Catalyst for converting
CO2 to Methanol

Turnkey projects for CO2 to Methanol
(Build and Operate)

Engineering
Services

Testing of
Catalysts
Feedback
What they say?
" They have outperformed other carbontech innovators from around the world to advance to the finals of the competition, and now have the opportunity to compete for the $7.5M grand prize. ".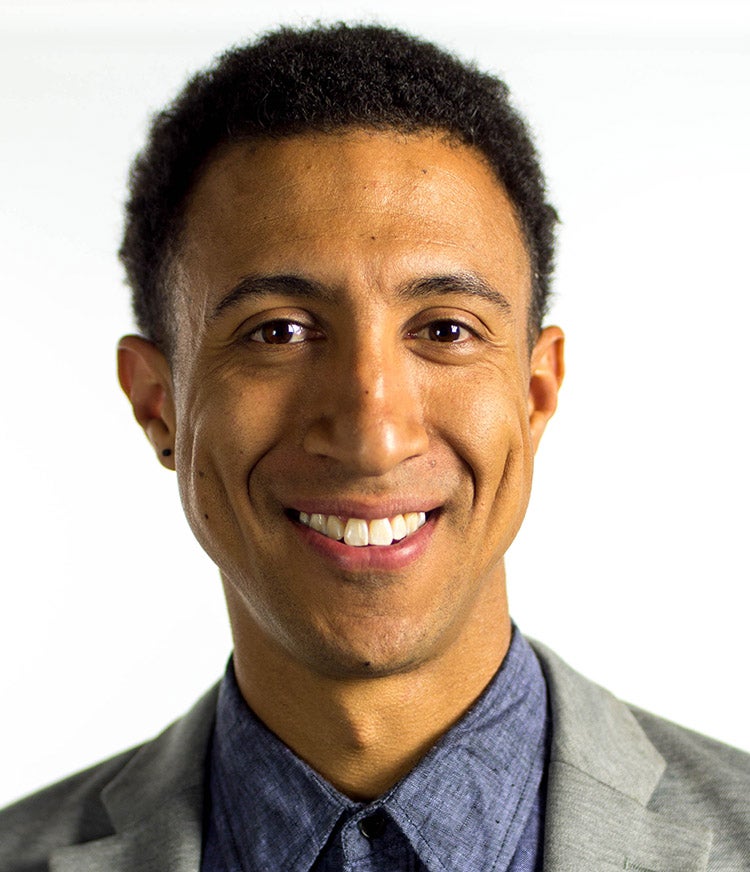 Achievements
Recognised by
In the media
Latest News
Read about